Technology Partners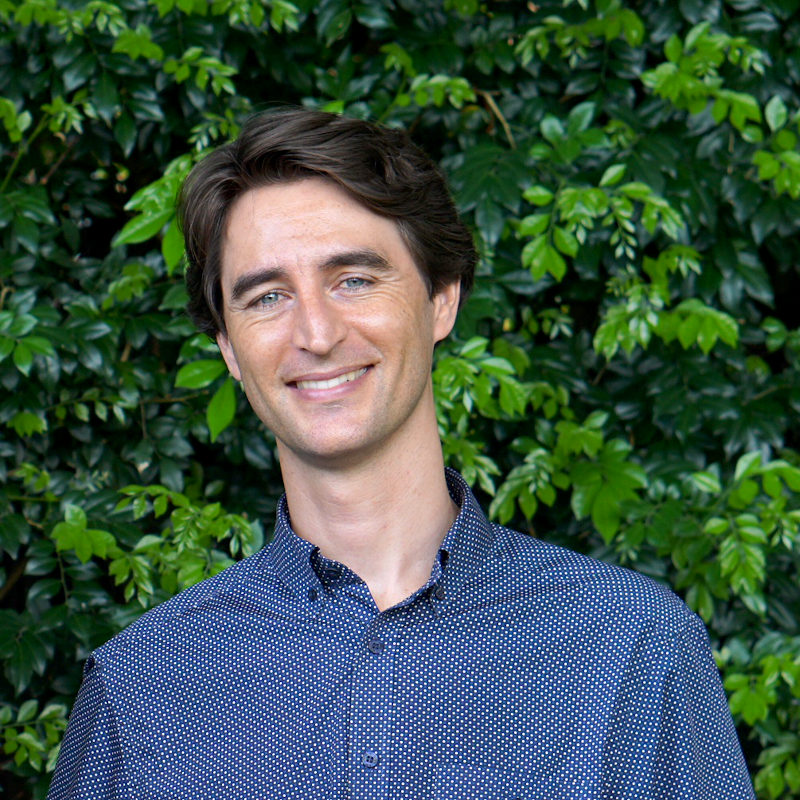 Argentum is lead by Robb Snell a business, product and technology consultant with 16 years experience creating and growing award-winning products and transforming businesses in both Australia and the UK.
We're a band of experts that love working together to deliver the perfect solution for every client.
Most projects are run out of Sydney and the Gold Coast, though projects take us everywhere and we'll probably be working with team members from Melbourne or Adelaide depending on your requirements.
Technology for Businesses
Digital Strategy
Developing a sound digital strategy is essential to any business that works or communicates via digital channels.
Digital strategies are every bit as diverse as businesses themselves, so here's our definition of your business' perfect digital strategy:
"...the framework of technical platforms, customer flows, marketing tools and business processes that enable your business to run the way you need it to."
In most cases your digital strategy will seek to align your business goals, product marketing, content strategy, website design & functionality, SEO, CRM integration, email marketing, social strategy, and digital advertising strategy.
This sounds like a lot but it doesn't all need to be done at once. By working with your team we can design and implement your perfect digital strategy.
Solution Development
If you're a business that already has a fair bit of infrastructure in place or if you've got a specific requirement that hinges on a technology solution then we can help.
Here are some sample problems we solve:
Revamping your website with a leading content management system (CMS).
Adding extra functionality to your website or writing custom plugins.
Integrating CRM or marketing automation products with your website.
Getting your business up and running with a digital advertising strategy.
Developing web applications or mobile solutions for your customers or workforce.
Making your systems talk to each other or automating workflow.
Technology can help your business become more profitable in many ways, so if you've got an idea just give us a call.
Leadership for Startups
Strategy Development
The fundamental flaw in 90% of failed startups is simply:
...a failure to define and communicate strategy.
Clearly defining and communicating your strategy allows all parts of your business to work independently towards a common goal.
Locking down your strategy is an incredibly fun and rewarding process for you and your team and we can help you get there.
MVP Development
We specialise in getting technology-based businesses off the ground.
Our lean product development process allows you to test your assumptions, refine your ideas, and get your core product into the market without wasting buckets of time and money. Our product development mindset ensures that your MVP (Minimum Viable Product) has good bones and can be the foundation for further iterations as your business grows.
Our team provides end-to-end MVP services including:
Strategy Definition
Functional Design
UI/UX Design
Technical Design
MVP Development & Deployment
Ongoing Development & Maintenance
Ideation & Design Workshops
Somethings you're too close to something and you just need someone new to bounce things off.
We're new and we love to explore, challenge and develop business ideas and product concepts. This is actually part of our strategy development process but we find that it's really handy for any business that's feeling like something needs to change.
Board / Advisory
We stick with our clients for the long haul.
Often we'll help you develop a team of your own and gradually work ourselves out of a full-time role. In these cases we're available for ongoing casual advisory or a more permanent position on the board.
Advisory for Investors
Due Diligence
If you're looking to invest in a technology-based business then we can help you make an informed decision.
At the lighter end of the scale we're happy to simply review a prospectus that's reached your desk, or if you're looking for a second opinion you can ask us to do a deep dive into the business.
Our due diligence process includes a comprehensive review of the product and technology within the business as well as the key people and processes that bring it all together.
Independent Review
If you're already part of a technology-based business and you would like us to provide you with an independent assessment of the operation, or perhaps just a specific product or process, then we'd be happy to help.
At the end of our review we will give you our honest assessment and where appropriate we may offer some recommendations on areas of improvement.